Our Industries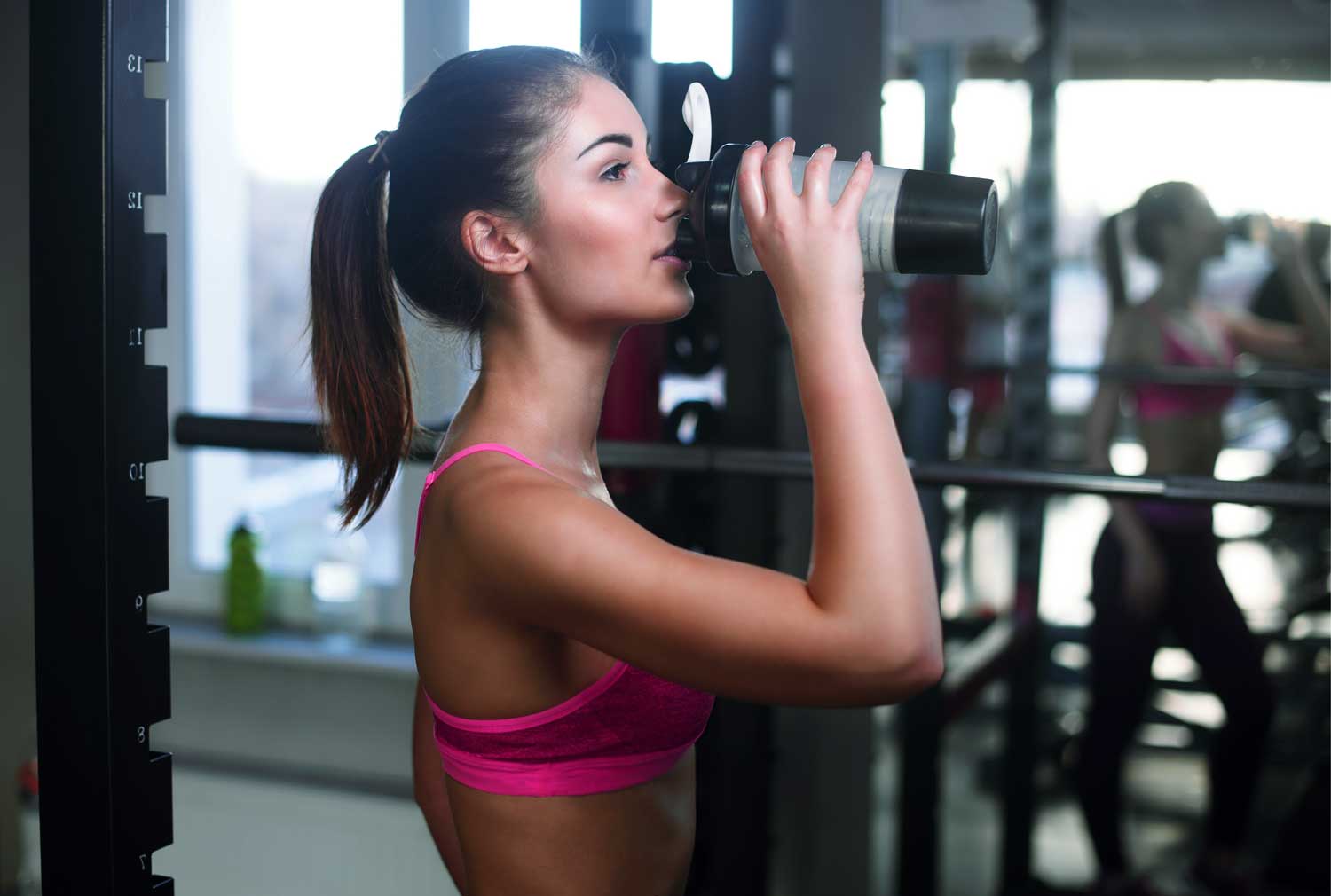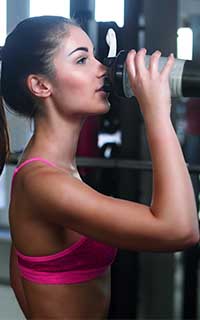 Sports Nutrition
The sports nutrition market has exploded over the last decade. Whether you are looking to produce a formula for a honed athlete or the weekend warrior, Direct Food Ingredients offers a comprehensive range of ingredients to supply and support your project.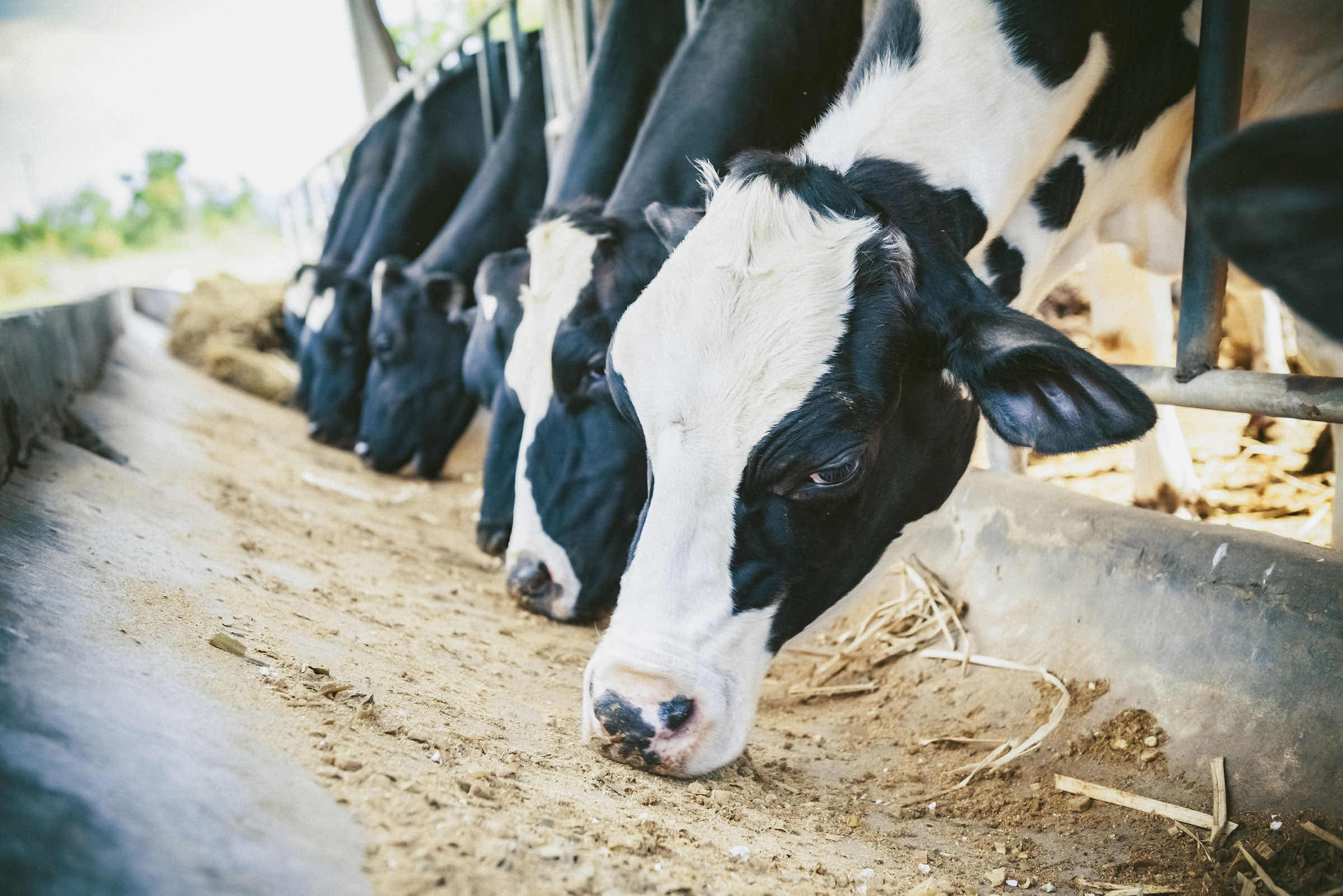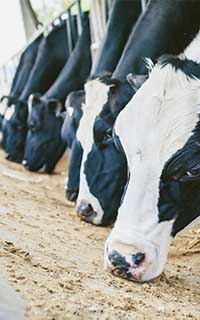 Animal Nutrition
We realise that pets are just as important as their owners and, through our global sourcing network, we offer a broad range of ingredients for both wet and dry pet food, not forgetting the plethora of functional ingredients suitable for pet food supplementation.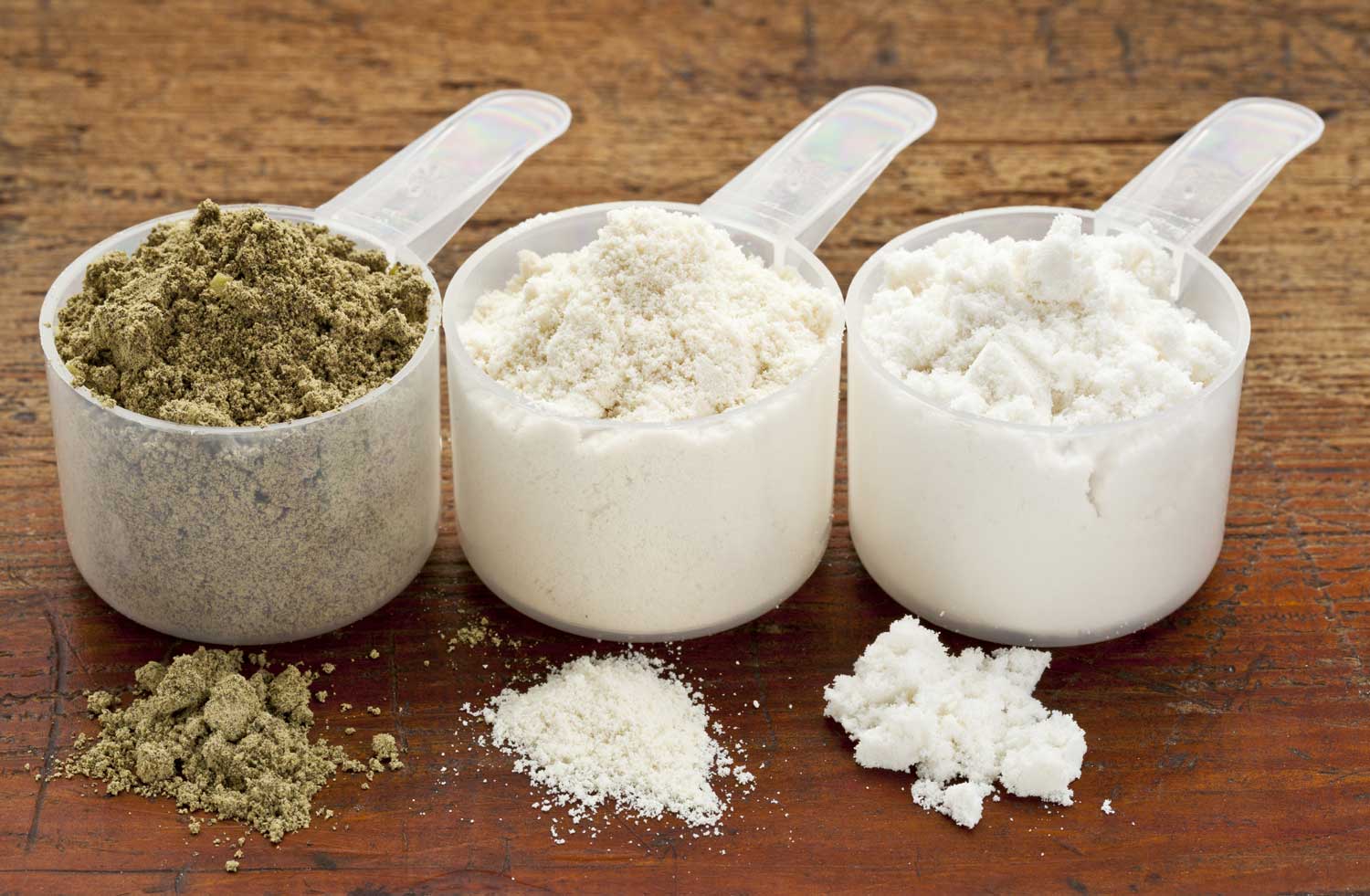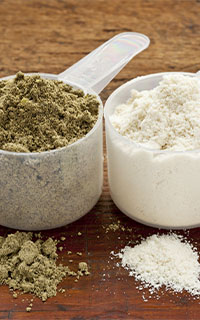 Food & Beverages
Direct Food Ingredients has been serving the Food and Beverage industries since its inception. We offer an extensive range of functional ingredients to support almost all of your food and beverage requirements.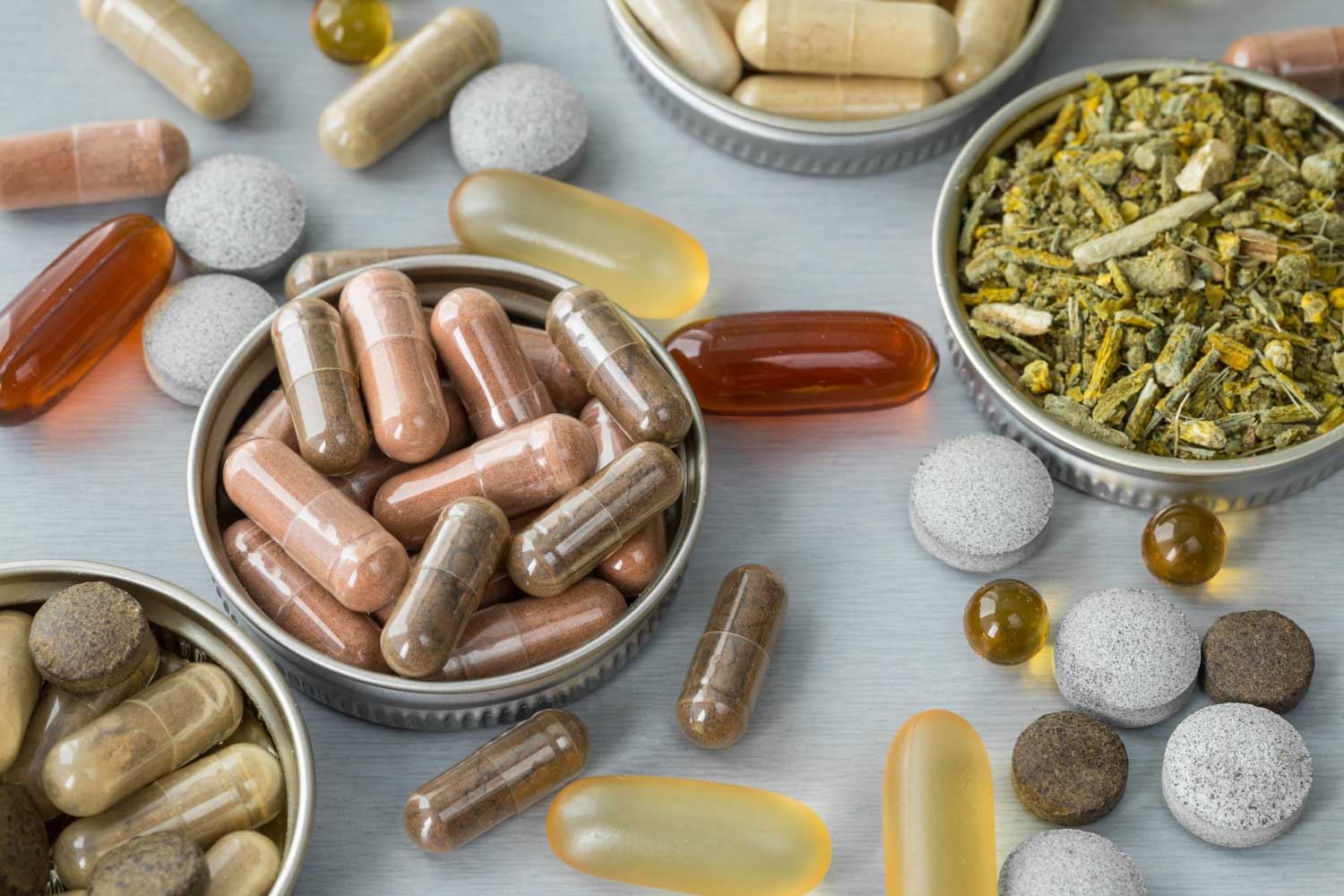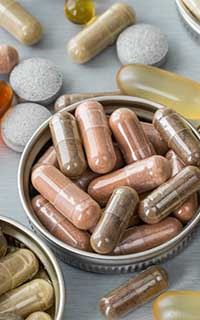 Nutraceutical
The term nutraceuticals was little known less than 34 years ago. It is now synonymous with the food supplement revolution that has occurred in the market in recent years. Direct Food Ingredients source products from around the globe, working closely with established suppliers, to provide high-quality materials at great prices.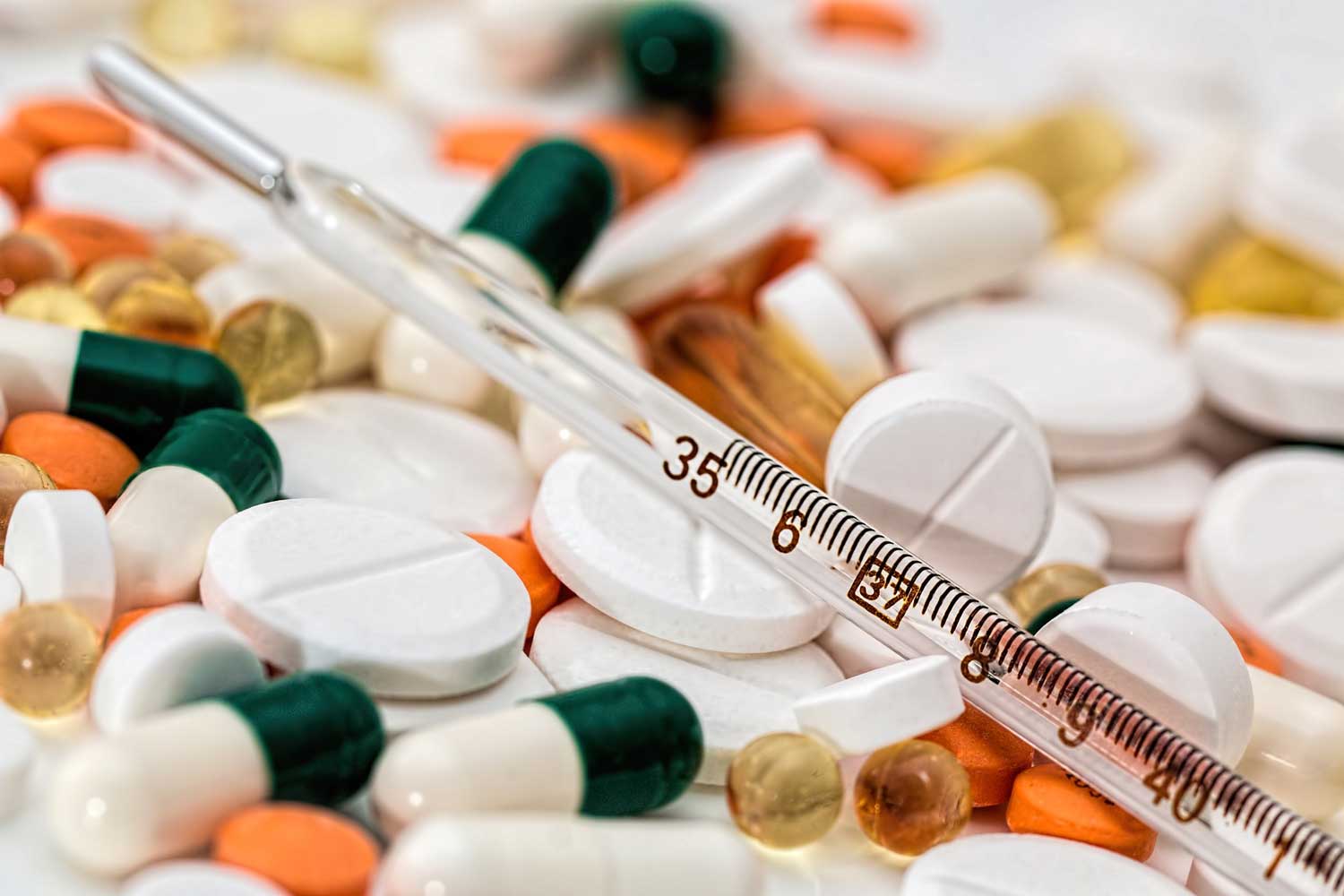 Pharmaceutical
Direct Food Ingredients has established a leading position in the marketplace for the supply and distribution of APIs and pharmaceutical grade excipients, backed up by a proven track record of reliable service and technical expertise.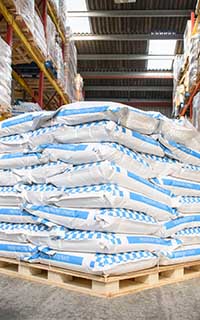 Other Industries
We understand that a secure and readily available supply chain is business critical for our customers. We stock hundreds of quality assured materials that are available next day and have the ability to specifically source according to our customers' requirements, using our extensive and longstanding global partnerships.