Quality
We are proud to hold the highest level of BRC accreditation. Something we've done for the last 13 years.
The quality and traceability of our products is at the very core of what we do.
Our Quality Assurance team maintains a relationship and thoroughly audits each and every one of our global suppliers. We ensure that supplier sites, processes and working practices are both ethical and coherent with a stringent in-house policy on quality. This way, you can be sure that all of our materials have full traceability from factory to end user.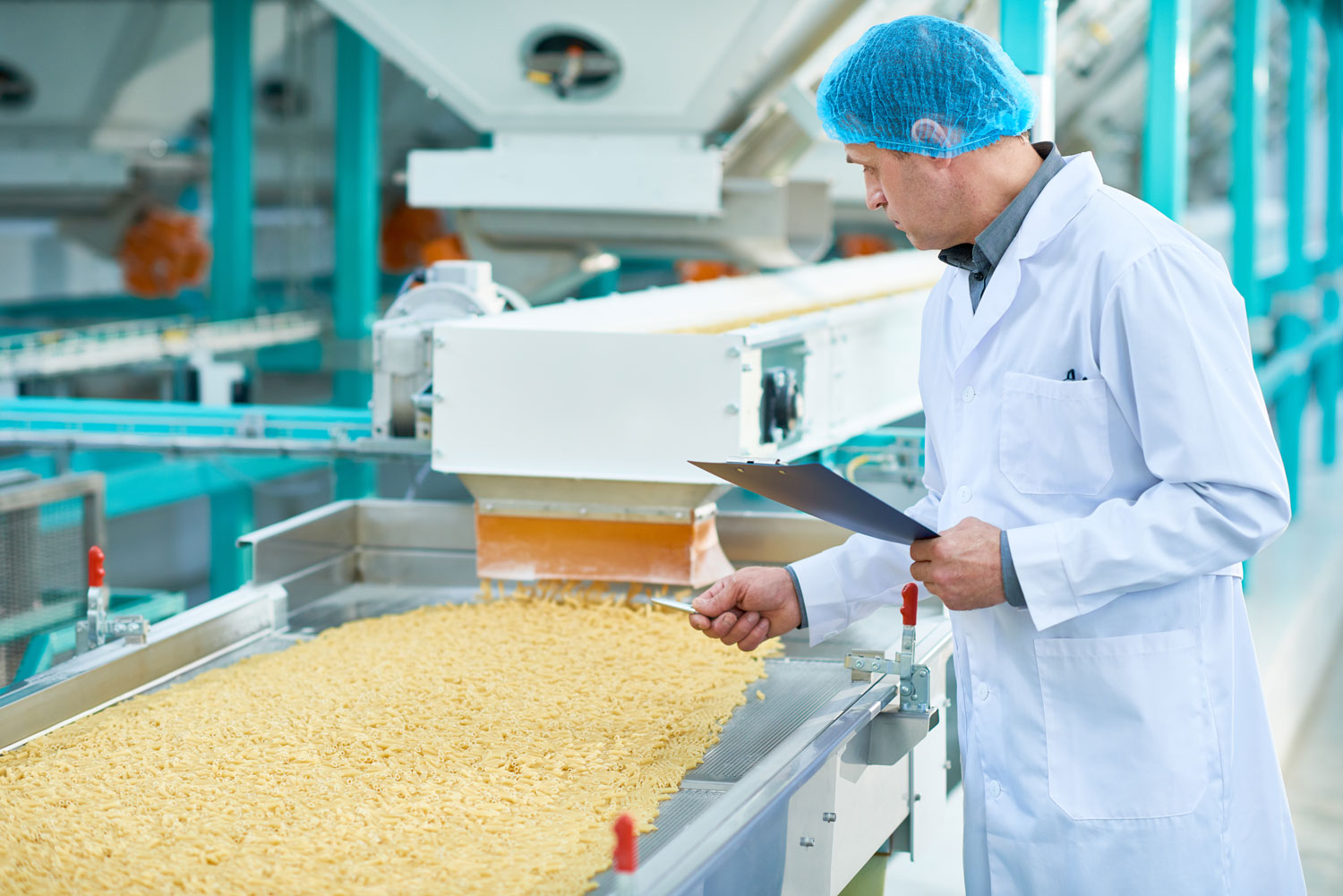 Quality is our main ingredient
Accreditations & Memberships
We are proud to have consistently achieved the highest level of BRC accreditation since 2010. It's one of the longest periods of accreditation of any agent or broker in the UK.

Our FEMAS and UFAS accreditations illustrate our commitment to the feed sector, where we are a well-established and trusted feed merchant supplier for many years.

As an active member of the SEDEX Platform since 2012, we are committed to ethical trade and sustainability. Our suppliers also value our face-to-face visits where we collaborate and promote the wellbeing of employees and their working standards. For the future, we are investing in the EcoVadis platform as further sign of our commitment to reduce our carbon footprint and to provide long-term sustainability throughout the supply chain.
On hand, when you need us
Our quality team are on hand to answer your day-to-day questions, and we'll always aim to get back to you within 24 hours.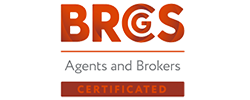 BRC Agents & Brokers
View Certificate PDF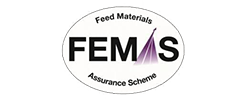 FEMAS
View Certificate PDF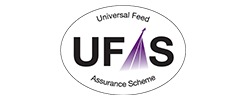 UFAS
View Certificate PDF

Kosher (KLBD)
View Certificate PDF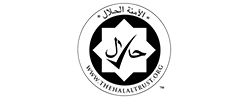 Halal Trust
View Certificate PDF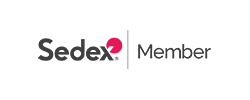 SEDEX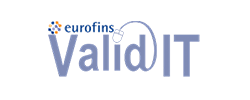 Valid-IT
View Certificate PDF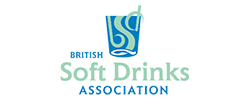 British Soft Drinks Association
View Certificate PDF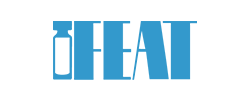 IFEAT
View Certificate PDF